Dragonfly Bistrò
food and beverage
Vintage    •    Interior    •    Food
attività

Collaborazione e 3D rendering
Art Director

E. Piva Esecuzione Paolo Reato
Living Restaurant.
Un luogo dove il vintage e il moderno si fondono.
Un luogo rilassante ed elegante, adatto per una pausa pranzo.
Descrizione Progetto

Questo locale caldo e accogliente, si trova a Ivrea, vicino a Torino. In questo luogo incantevole il colore delle pareti e la particolare carta da parati, si alternano a disegni e legno Tech, mescolato con tavoli e sedie d'epoca. L'idea su richiesta del cliente era di avere un posto che potesse trasmettere serenità e pace. Le piante, i colori, gli arredi in legno e il costante riferimento alle luci a forma di libellula, appositamente progettate per questo luogo per ricordare l'Oriente, come desiderato dal cliente.
Project Brief

This warm and welcoming restaurant is located in Ivrea, near Turin. In this enchanting place the color of the walls and the particular wallpaper, alternate with designs and Tech wood, mixed with vintage tables and chairs. The idea at the request of the client was to have a place that could convey serenity and peace. The plants, the colors, the wooden furniture and the constant reference to the lights shaped like a dragonfly, specially designed for this place to remember the East, as desired by the customer.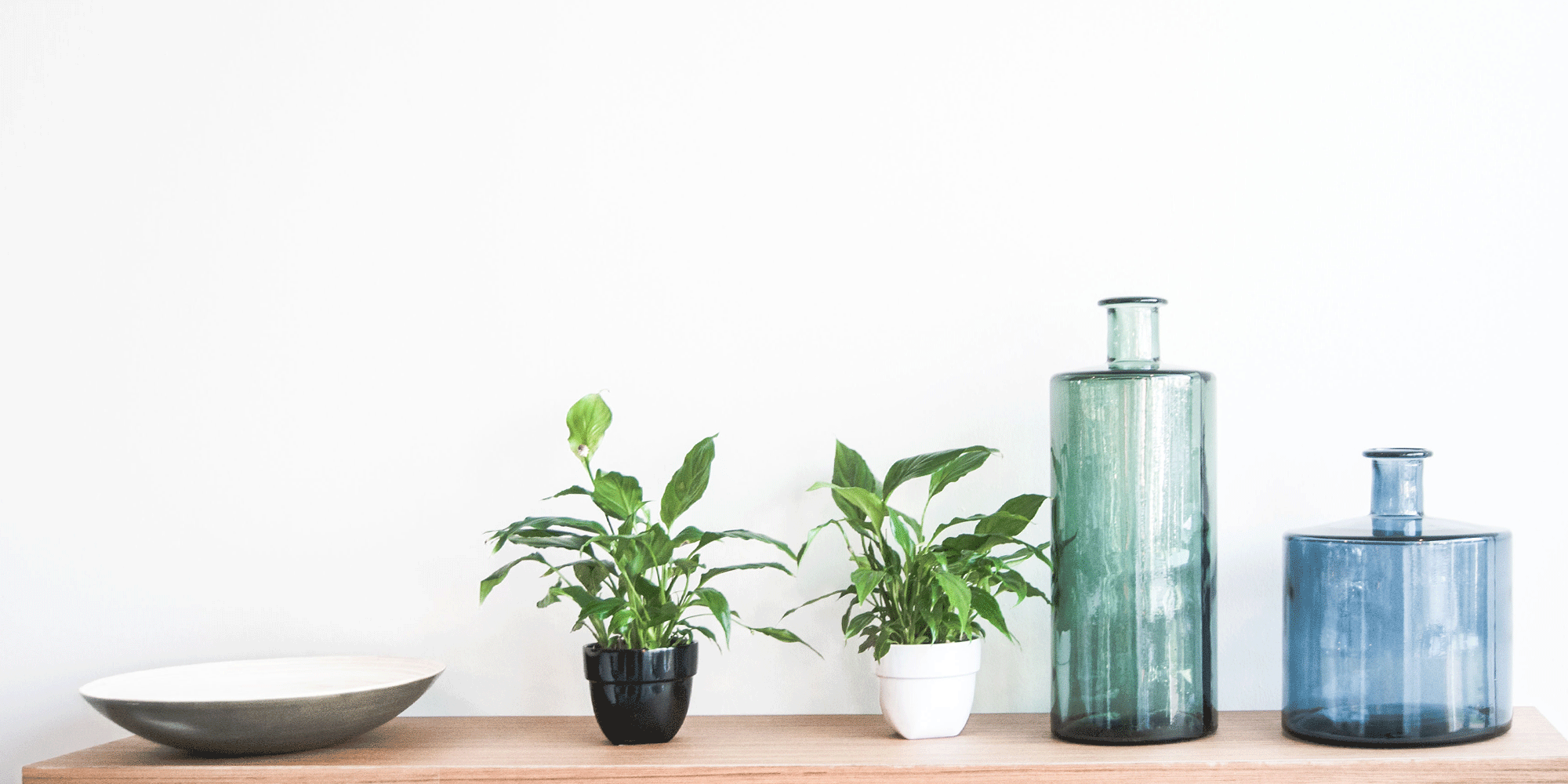 Inseguendo una libellula in un prato. Un giorno che avevo rotto col passato. Quando già credevo di esserci riuscito. Son caduto
Lucio Battisti